An Ayurvedic Herb : Impressive benefits of Yerba Santa
What is Yerba Santa?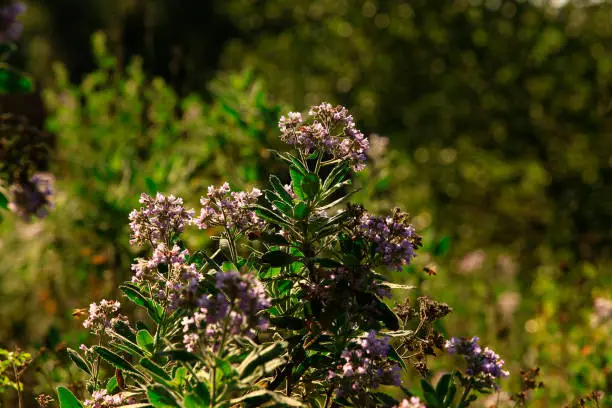 The yerba santa plant is an evergreen aromatic shrub that is indigenous to the hills and mountains of California, Oregon, and northern Mexico. It often is cultivated as an ornamental shrub. The hairy, lance-shaped leaves are glutinous, and its flowers are white to lavender in color.
Ayurvedic Health benefits of Yerba Santa :
Muscle Sprains, Bruises: Make a poultice of fresh or dried Yerba Santa leaves and apply externally for Muscle Sprains, Bruises.
Insect Bites: Grind some fresh leaves and apply the paste on the affected area. It also reduces Swelling.
Pain: Crushed leaves of Yerba Santa can be applied externally to treat all types of Pains.
Bad Breath: Take some fresh leaves and roll them to form small balls. Put these balls in the sun for some days. Chew these dried leaf balls to get rid of Bad breath. Initially, they have a bitter taste, but soon this flavor changes into a sweet taste.
Expectorant: Take a cup of boiling water. Put One tablespoon of crushed leaves in it and steep for 10 minutes. Strain and drink Luke warm.
Wounds: Mash leaves and apply to cuts and wounds to reduce swelling and relieve pain.
Rheumatism, Sore Muscles, Joint Inflammation: Steep 5 young leaves in hot water soak a washcloth as a compress, and apply to the area of pain.
Decongestant: Cover 3 – 5 leaves (fresh or dry) in a cup with boiling water and let steep for 15 minutes to reduce mucous.
Health benefits of Yerba Santa :
Listed below are a few of the well-known health benefits of Yerba Santa :
Cures Mouth Diseases :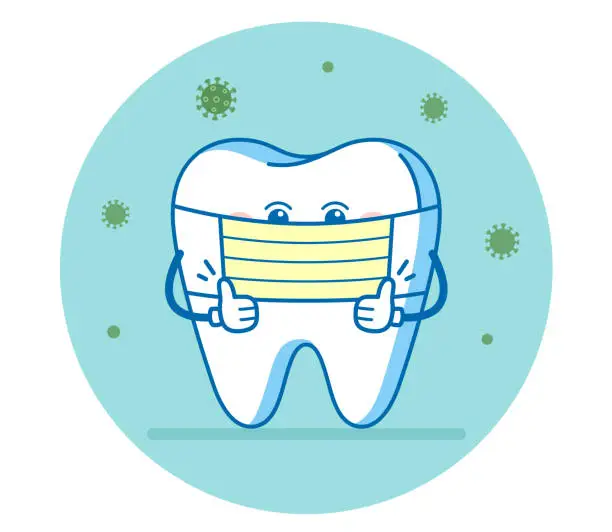 The excess saliva produced when chewing Yerba Santa makes it effective in treating chronic dry mouth. Additionally, the sweet taste produced by the leaves is also effective in treating foul breath. Apart from chewing the raw leaves, oral sprays made from Yerba Santa are available, and reviews of those sprays are mixed, with some suggesting that they prevent oral dryness brought on by sleeping, and with others saying the effects are not long-lasting. Yerba Santa-based oral sprays can provide relief for up to two hours after use. Spray formulas also tend to be designed to prevent tooth decay as well.
Cures Cough :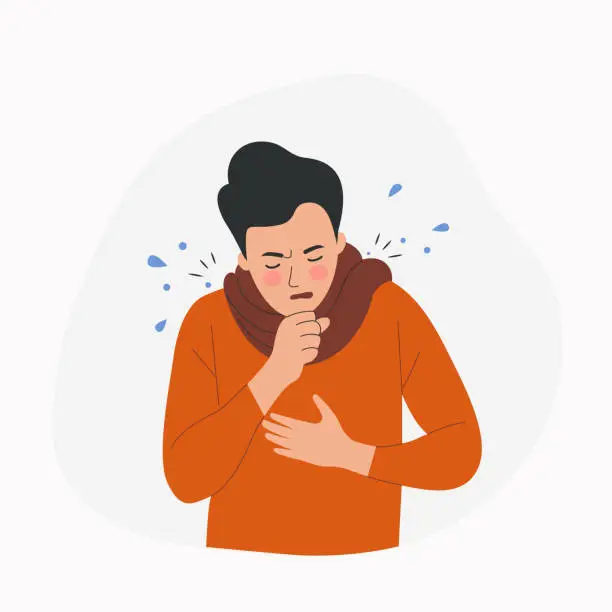 Using an aerosol spray made from a Yerba Santa extract helps to prevent dryness of the mucosal membranes of the upper and lower respiratory tract. Also, it prevents the lungs from the irritation by bacteria and reduces coughing. The plant can reduce the amount of phlegm produced by the lungs while also addressing inflammation of the mucus-producing tissues, making it great for clearing up the moist parts of a cold, like runny noses. Testimony also recommends it is great for treating persistent coughs that did not respond to other medications.
Cures Digestion :
The leaves of Yerba Santa would be rolled into a ball and then chewed to promote saliva production. This excess saliva consists of digestive enzymes that help to orally digest food, then ease an upset stomach, and improve digestive function. The herb is also thought to help increase appetite, improve bowel movements, and reduce gas and bloating. Although most people who purchase Yerba Santa products do so to treat respiratory conditions, the testimony suggests that many also see improvements in the digestive system as well.
Allergies :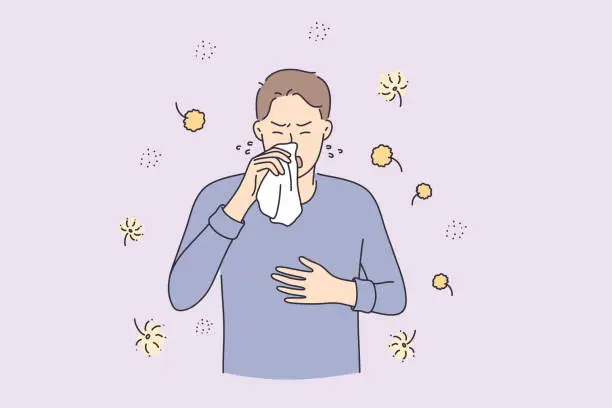 Although there is not much research in this area, Yerba Santa is beneficial in clearing out the mucus caused by allergies and ridding the body of continually congested sinuses. It is also said to supplement the flow of urine, detoxifying the body of allergens. Many customers say that the herb is very useful in treating allergies when used in tea. Moreover, nasal sprays are also very popular among those who use the herb, and many say it is very effective in providing relief to a dry, irritated nose. Providing this moisture to the nasal passage also allows the nose to clear out trapped allergens.
Smudging :
Yerba Santa is one of several herbs used in infant smudge bundles used to bring health to young children as well as in ceremonial smudge bundles used to honor ancestors, increase physic abilities, and bring health and protection. The bundle would be burned and allowed to smolder during this process. While not tested scientifically, many people who purchase smudge bundles claim that burning them creates a calming environment that releases negative energy.